The Street Corner Radio Show
Get ready to go back in time and remember some of the finest vocal group harmony sounds ever recorded. Songs from the Students, Flamingos, Charts, Nutmegs, Moonglows, Heartbeats, Dubs, Teenagers and some tunes you haven't heard for a long time. Plus some classic acappella.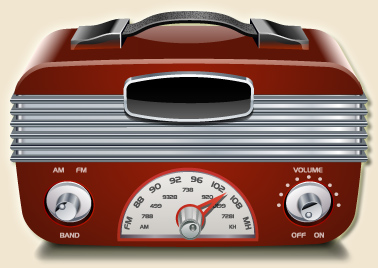 ---
Listen At These Scheduled Times
The Street Corner can now be heard Friday 10 PM (eastern) on Power Hits HD, Sunday 8 PM (eastern) on WCNX Middletown Connecticut, and Weekday's 7PM-9PM plus Weekends 6PM-9PM (Eastern) on WGPA Bethlehem Pennsylvania.
And you can hear The Street Corner Radio Show on your Smartphone or Tablet by using the Tune In App.
---
Taking Your Song Requests
What song or group would you like to hear?